Let me make your life easier by getting it right the first time!
Towne Woman Notary Services
Hello, I'm
Tammy
I have over 22 years of experience handling contracts in the insurance industry. As your notary, I will provide the highest quality of service for you or your business needs. I offer notary services for many industries including Real Estate, Law Firms, Structured Settlements, Automobile, Subpoenas, and overall General Notary Services. I can handle you signatures for your transactions or be available for events like closings and title transfers.
Hours
24 hrs / 7 days by appointment only
I understand the importance of every step related to a loan signing:
Follow instructions included in package!
Contact signer, verify signing date/time location.
Get those docs back to FedEx/UPS or to escrow ASAP!
Get a photo of FedEx/UPS receipt to send to signing service/escrow.
Do not comment or have an opinion on loan details, but point out where signer can find the answer to questions they have regarding the loan and explain what each document means (again with no opinion, just basic information regarding the document itself).
Have every signature and/or initial filled out. Have signer information form completed, even when the signer gives a big sigh, and tells me they've already given this information.
I am excited about being an LSA!
Let me make your life easier by getting it right the first time!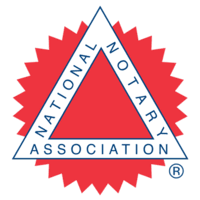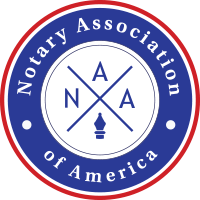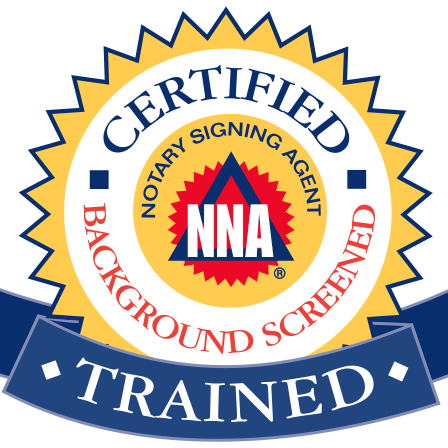 Certified Loan Signing Agent – National Notary Association (NNA) (2020)
Certified Loan Signing Agent – Association Professional Notaries & Certified Signing Agents (2020)
Certified Notary – Notary of America (2020)
100K E&O Insurance
"We are really glad to have found Tammy at Towny Woman Notary. She was very flexible in scheduling a same-day appointment and charged a low rate for notarizing our estate plan. She was also nice enough to witness our will, which was extremely helpful since we wanted to get everything done on the same day. She arrived on time and clearly had a lot of experience, so we knew that we could depend on her to complete the paperwork. We highly recommend her service!"
Get In touCh
Contact Me
or
Schedule an  Appointment